Welcome
King & Prince Seafood® is one of the largest seafood companies in the United States with global links for sourcing your needs through Nissui. We have a passion for our customers, a passion for seafood and a passion to be the best in everything we do! Our goal is to help you menu more seafood at all times of the year.
Exceptional employees providing quality, innovative seafood solutions for the foodservice customer.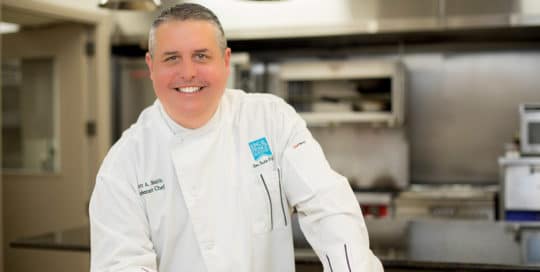 Meet Our Chef
Our culinary team can help you menu more seafood with over 30 years of culinary and foodservice experience. Learn more in our Culinary Center and see what they are working on!
Get Inspired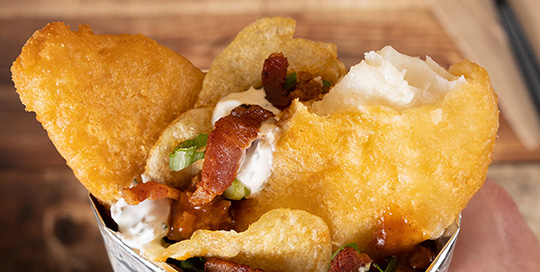 Delight in the Irresistible Delicacy of our Cod Fry Pie, where Crispy Cod takes center stage, accompanied by a Symphony of Sensational Flavors.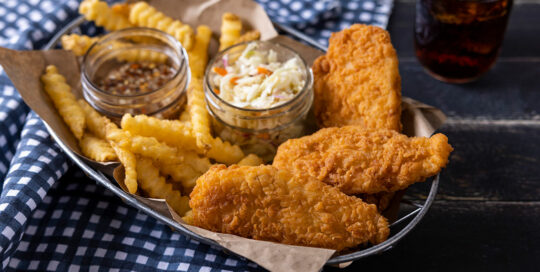 Our flaky, mild-tasting, MSC certified flounder complements the honey butter biscuit coating for a delicious new fan favorite.
---